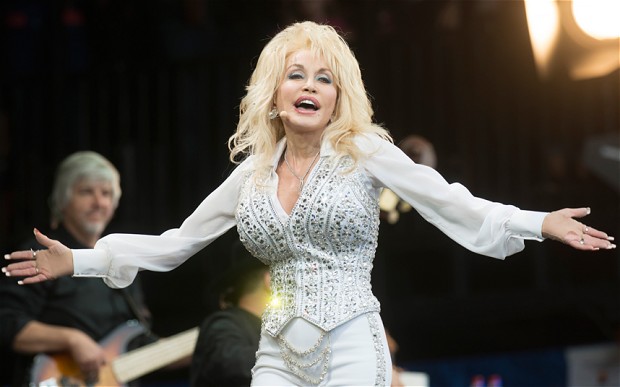 Dolly Parton wins $100 million charity prize from Jeff Bezos
parton dollThe American singer has won the 2022 'Courage and Citizenship' award initiated by Jeff Bezos, CEO of Amazon, and Lauren Sanchez, his partner.
With the award, the singer will get a cash prize of 100 million dollars to support charities.
Bezos shared a video of the award ceremony through his Twitter page on Sunday.
I try to put my money where my heart is. I will do my best to do good things with this money ❤️ Thank you @Jeff Bezos #LaurenSanchez https://t.co/8RHh51z3jT

— Dolly Parton (@DollyParton) November 13, 2022
Speaking at the event, Sánchez said that the "award recognizes leaders who aim high, find solutions and always do so with civility. Each awardee receives $100 million to run the charities they see fit."
In his comment, Bezos described Parton as "incredible" and praised her philanthropic gestures over the years.
"We have just announced a new Courage & Citizenship Award winner: @DollyParton, who leads with her heart, and will make great use of this $100 million award to help so many people. She joins previous winners, @VanJones68 and @Chefjoseandres. Congratulations, Dolly!" wrote the billionaire businessman on Twitter.
In a brief speech, Parton thanked Bezos for the initiative and promised to "do good things with the money" he was given.
"When people are in a position to help, you should help. And I know I've always said, 'I try to put my money where my heart is,' and I think you do the same," she said.