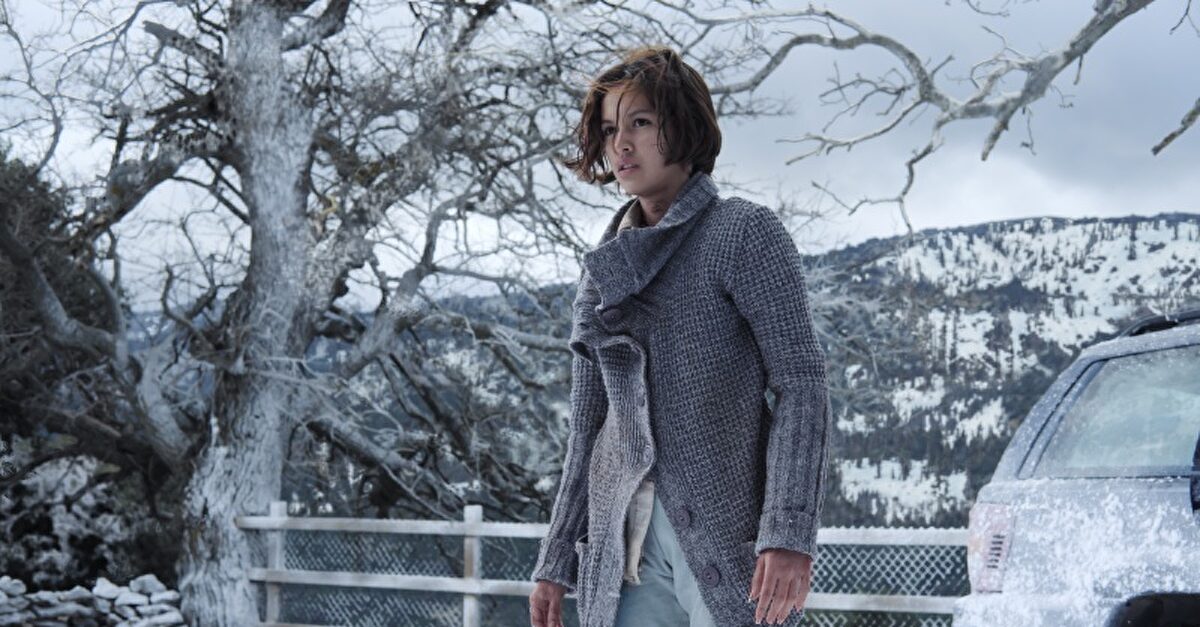 Irene is a fifteen-year-old teenage girl who has just escaped from a juvenile shelter. The young woman became pregnant and will now have to live under the care of her legal guardian, Javier.
Both will have to learn to live together, and the girl will have to learn to live by Javier's rules.
The film, directed by Manuel Martin Cuenca, stars Javier Gutierrez (During the Storm) and Patricia Lopez Arnais (While the War Lasts).