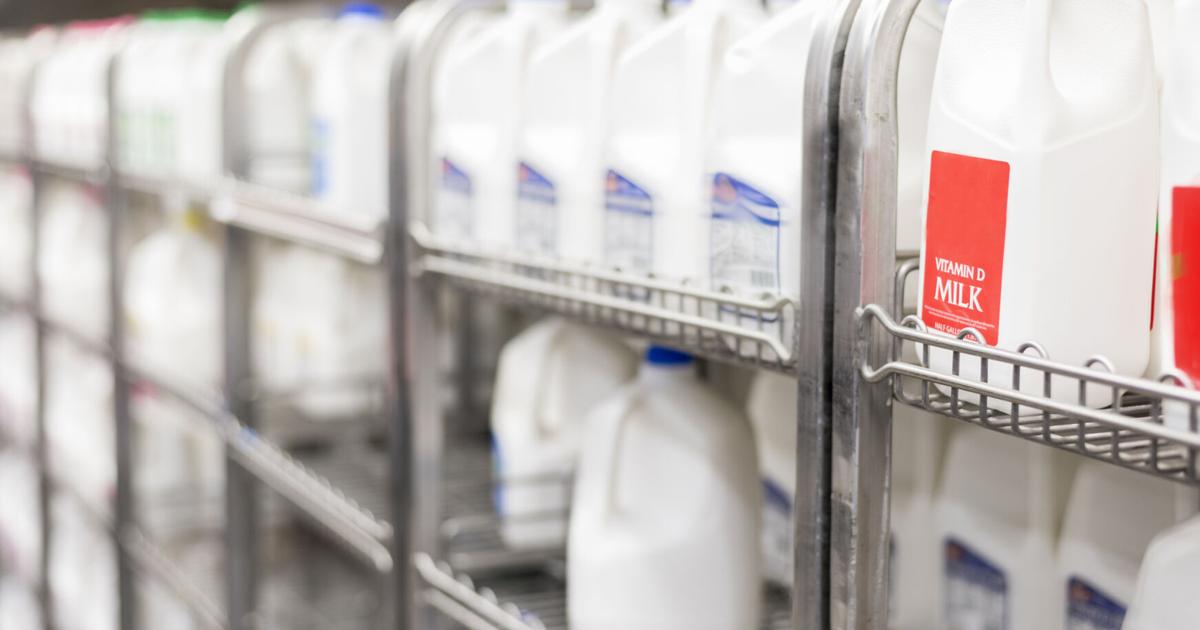 Department of Agriculture Secretary Ramon González took over the Dairy Regulatory Authority following the resignation of its former administrator, Javier A. Lugo Rollan, who had held the position for the past 18 months. .
The resignation comes at a time when the country has questioned the third consecutive increase in fresh milk in the past year and a half after ORIL lifted maximum price controls at processors. The definition referred to was an increase of 15 cents per quart of milk effective September 1st. Lugo Rollan's resignation took effect yesterday, Thursday, September 1st.
Lugo Rollan will now focus on reforming the Agricultural Insurance Corporation, according to a letter sent by the Minister of Agriculture to the processing and dairy sectors of the Puerto Rico Farmers' Association.
Gonzalez in an interview REPRESENTATIVE, confirmed the information, while assuring that they would remain with ORIL while they choose a new official. He agreed that no one was currently under consideration for the position. This position is appointed by the secretary and the governor.
"We are very grateful for the work done by Lugo, who remains directly connected to the sector through the Agricultural Insurance Corporation," said the head of agriculture.