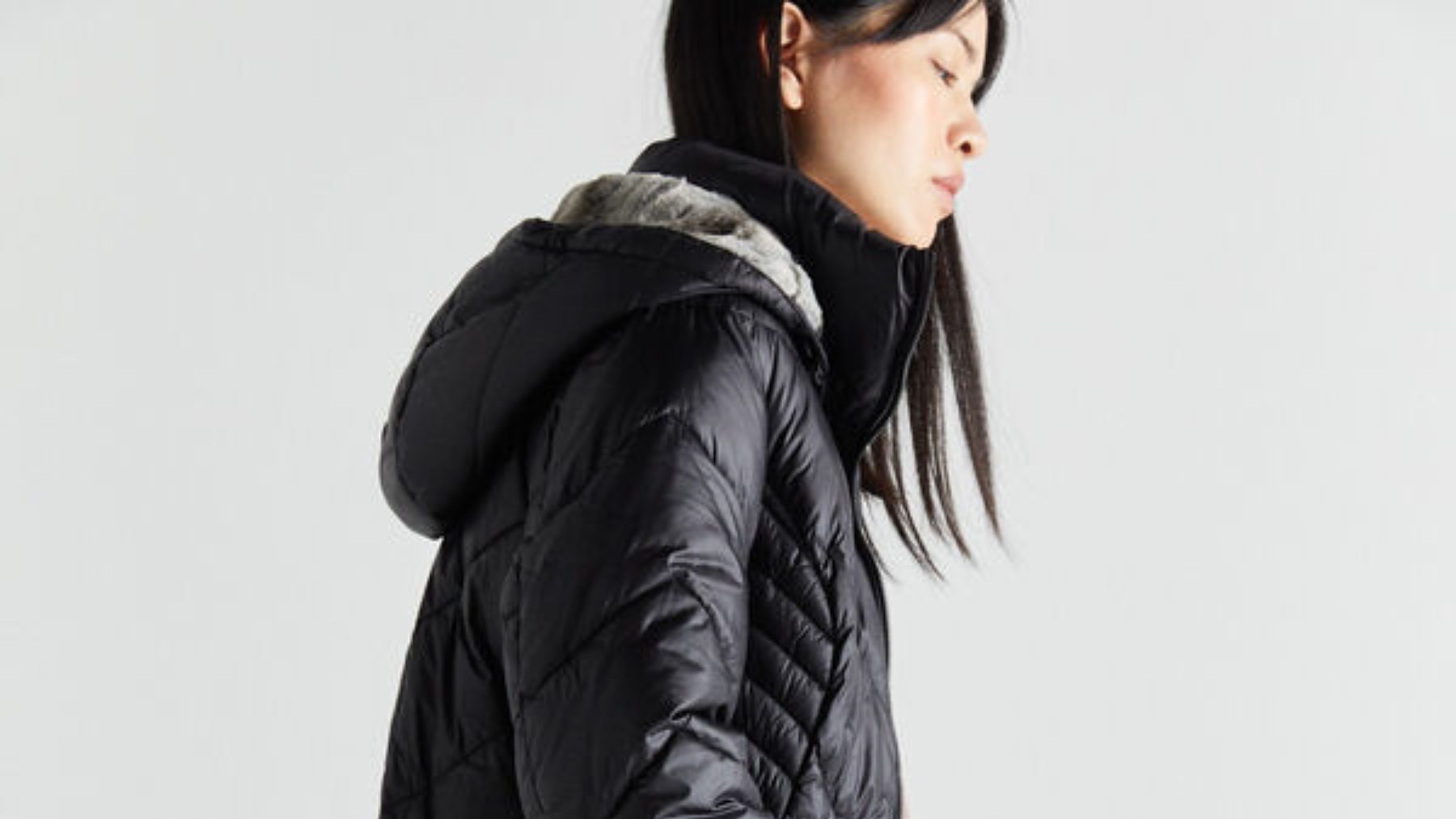 Cortefiel's down coats enter our wardrobe faster thanks to their exceptional discounts. No more and no less than 19% we will save on them, money that we can invest in other purchases or in looking for an ideal gift this holiday. Without being cold and putting style, a good cover light and elegant like those sold Cortefiel they are hard to find at this price. Do not run out of them, run to the nearest Cortefiel store or get them in their online store.
These are the down coats sold in Cortefiel with discounts
Cortefiel sells down coats that never fail, They are as basic as we must always have in the closet. Light and warm, we must remember that they are a type of fabric that can be washed, with which we can forget the fear of staining or sitting on it after a study trip. When we get home or when it is dirty we can put it in the washing machine and it will be like new.
They are long coats with high necks. This winter which is threatening to become one of the coldest we have encountered, therefore we must get the definitive coat that will come with us daily. We should not be afraid of falling temperatures, with this Cortefiel coat it is impossible for us to get home from frost.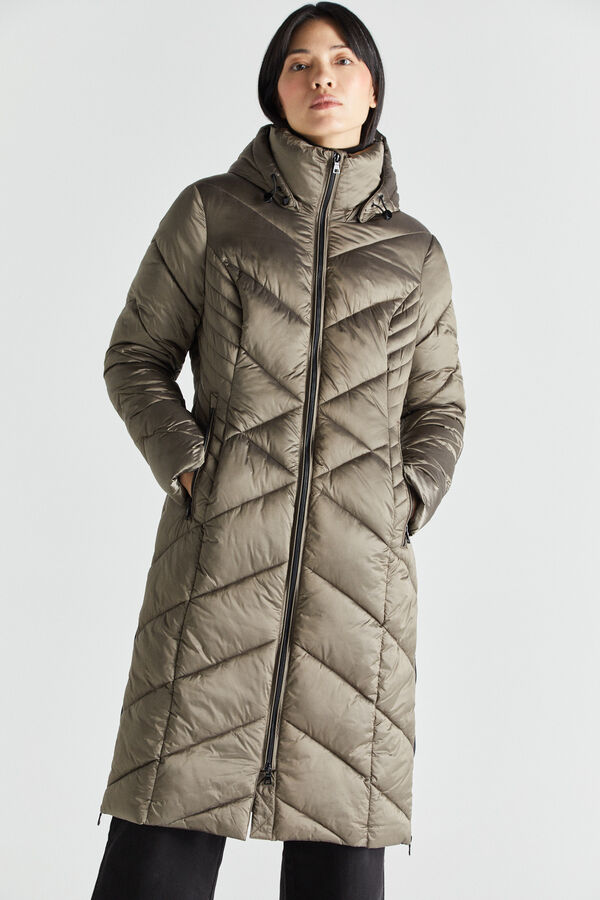 It is available in different colors. We can adapt this feather coat according to our needs, choose the tone we like the most. From a silver gray that takes a lot, to an intense blue of the most striking, through the classic black that will combine us with everything.
The satin fabric makes the difference in these Cortefiel coats. If it is an element that stands out outside the design, it is the shiny finish that gives it an extra elegance. A good coat with a touch of luxury that can become ours for very little money, with a discount that will be felt in our pocket.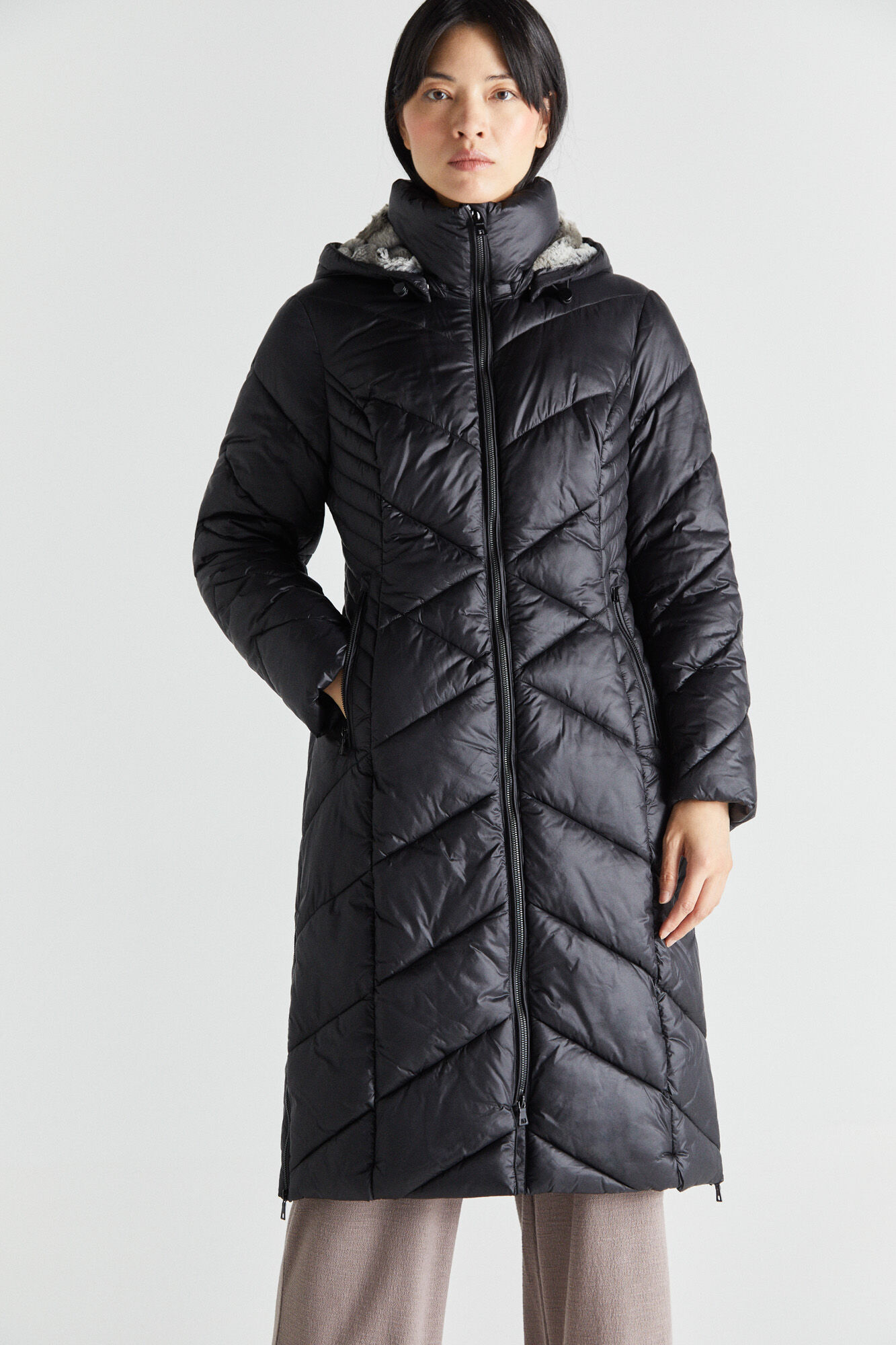 Before discount these coats were sold in Cortefiel for 159 euros and now we can have them for 129. That is, they can be ours for 30 euros less. A money that is added to the savings we want for the holidays or that represents a sum that will help our accounts in these difficult times.