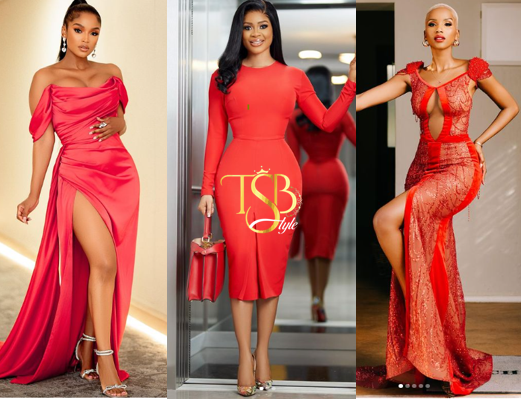 Choose your favorite adorable red look.
For work or play, these TSB fashionistas are here to inspire you as we celebrate those who inspire us with their sense of style.
Which of these red looks is your favorite?
Watch 1
Watch 2
Watch 3
Watch 4
Which is your favorite out of looks 1-4?
.