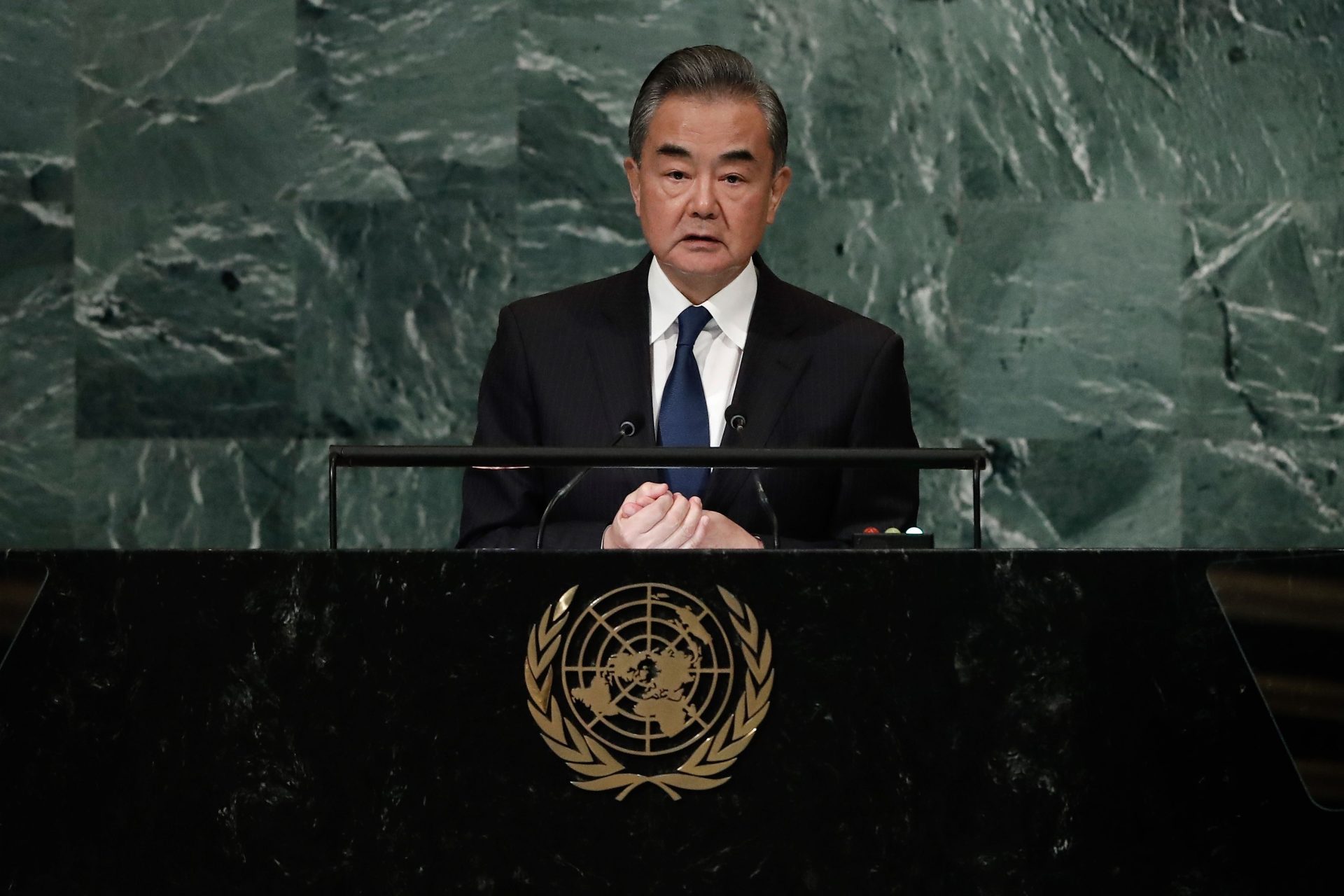 United Nations (EFE).- The Chinese government this Saturday omitted any criticism of Russia in the speech of its Minister of Foreign Affairs, Wang Yi, before the UN General Assembly, maintaining the equidistance of which it made evidence since the beginning of the Russian invasion of its neighboring country.
The Ukraine issue barely fit into two sentences in Wang's speech, which repeated ideas voiced time and time again from Beijing: "We support all efforts for a peaceful resolution of the crisis in Ukraine," he said. . Our priorities are to facilitate the peace talks, and the solution is to address the legitimate concerns of all parties."
In other words, he made no mention of the latest elements that have aggravated this crisis, such as the call for referendums on the annexation of Ukrainian territories to Russia – widely criticized – nor the mobilization of 300,000 Russian reservists to serve in the war, thus belying who in recent days have wanted to see a greater distance between Beijing and Moscow.
Moreover, if there have been veiled attacks, they have been against the United States, such as when Wang said that "no country is above another (and) should not use his power to harass others" or when he criticized protectionist policies that limit global trade.
China and Taiwan 'inseparable'
The allusions to the United States were even clearer when he mentioned the question of Taiwan, "an inseparable part of China", he recalled. "We must resolutely fight separatist activities, oppose foreign interference… Any impediment to reunification will be crushed by the will of history," he said.
Pekín y Washington culminated últimamente por la visit à Taiwán de la presidenta de la Cámara de Representantes, Nancy Pelosi, a la island, à la siguieron maniobras militares chinas -por mar y aire- en el Estrecho de Taiwán that will continue during this buena parte of August.
For the rest, China has condemned the American embargo on Cuba as every year and renewed its call for a two-state solution in the Middle East.
Web editor: Sebastián Bayona