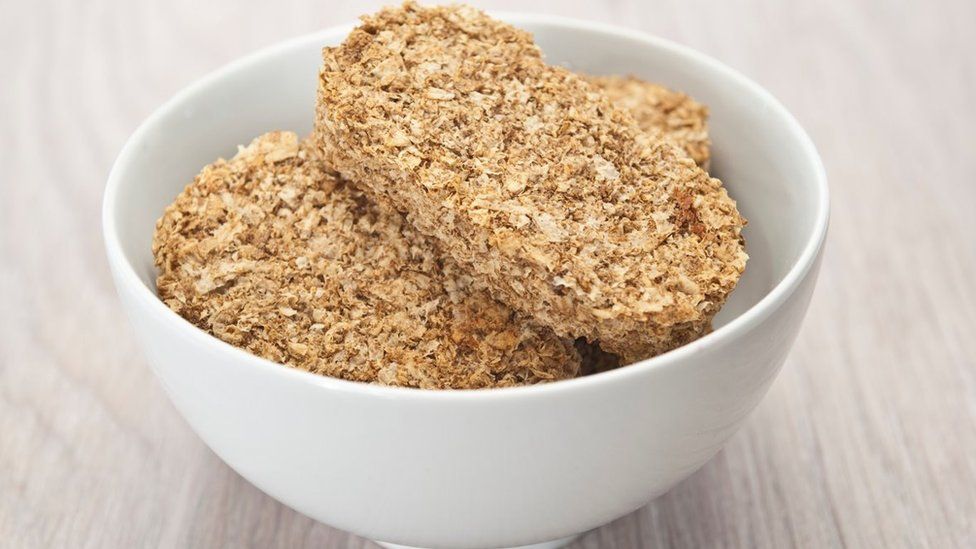 Celiac patients die after being fed Weetabix, study finds
A celiac disease patient died after being fed Weetabix in hospital for days, an inquest has heard.
Hazel Pearson, of Connor Docks, Flintshire, is being treated at Wrexham Maelor Hospital.
The 80-year-old died of aspiration pneumonia on November 30, four days after eating.
The coroner said the hospital's action plan to prevent such incidents from happening again lacked detail and had a "narrow vision".
Gluten, a protein found in wheat, rye and barley, can cause a range of symptoms, such as bloating and constipation, when eaten.
Ruthin's inquest heard that although Ms Pearson's celiac disease was noted on her admission documents, there was no indication of her condition above her bedside – meaning the health assistant was unaware of her dietary requirements.
She was admitted to hospital with pleural effusion or fluid in her lungs, but fell ill and vomited hours after eating breakfast.
It was later discovered that the contents of the stomach had been inhaled into his lungs, causing an infection.
The inquest heard she also fell ill after eating a gluten-containing meal while in hospital at Deeside Community Hospital two weeks ago.
Gerontology consultant Joel Abbott told the inquest it was difficult to pinpoint the cause of her vomiting, which could also be due to infection or kidney damage, which Ms Pearson also had.
While it can cause bloating and diarrhea, celiac disease usually doesn't cause vomiting, he said.
Jackie Evans, the housewife of Wrexham Maelor, told the inquest some changes had occurred since Ms Pearson's death, such as signs placed above the bedside of patients with dietary requirements.
However, Deputy Coroner Kate Sutherland said she was concerned there was no formal investigation.
"The action plan lacks detail. What is happening on the ground is commendable, but lacks detail and narrows vision. »
What she said was already in place were "hobbyists with no strategic vision".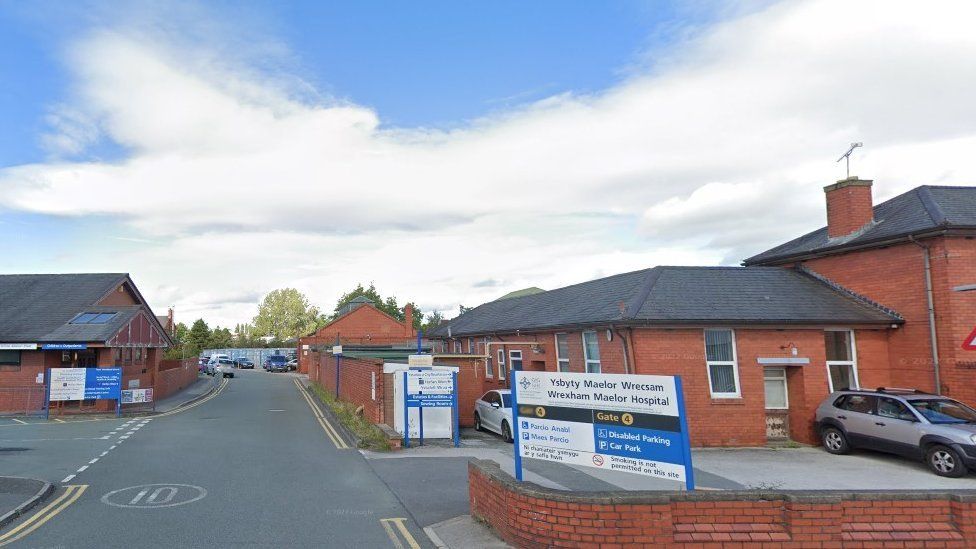 Ms Sutherland said the Betsi Cadwaladr University Health Board (BCUHB) needed to provide a witness who could answer further questions about changes to the health board before making a decision on the report to prevent future deaths.
The Health Board has 14 days to notify the coroner and provide more information about Deeside Hospital in the event of any further incident.
A new hearing date has not yet been set.
Related Internet Links
The BBC is not responsible for the content of external websites.
www.bbc.co.uk
article Celiac patients die after being fed Weetabix, study finds first appeared in Zimo News.