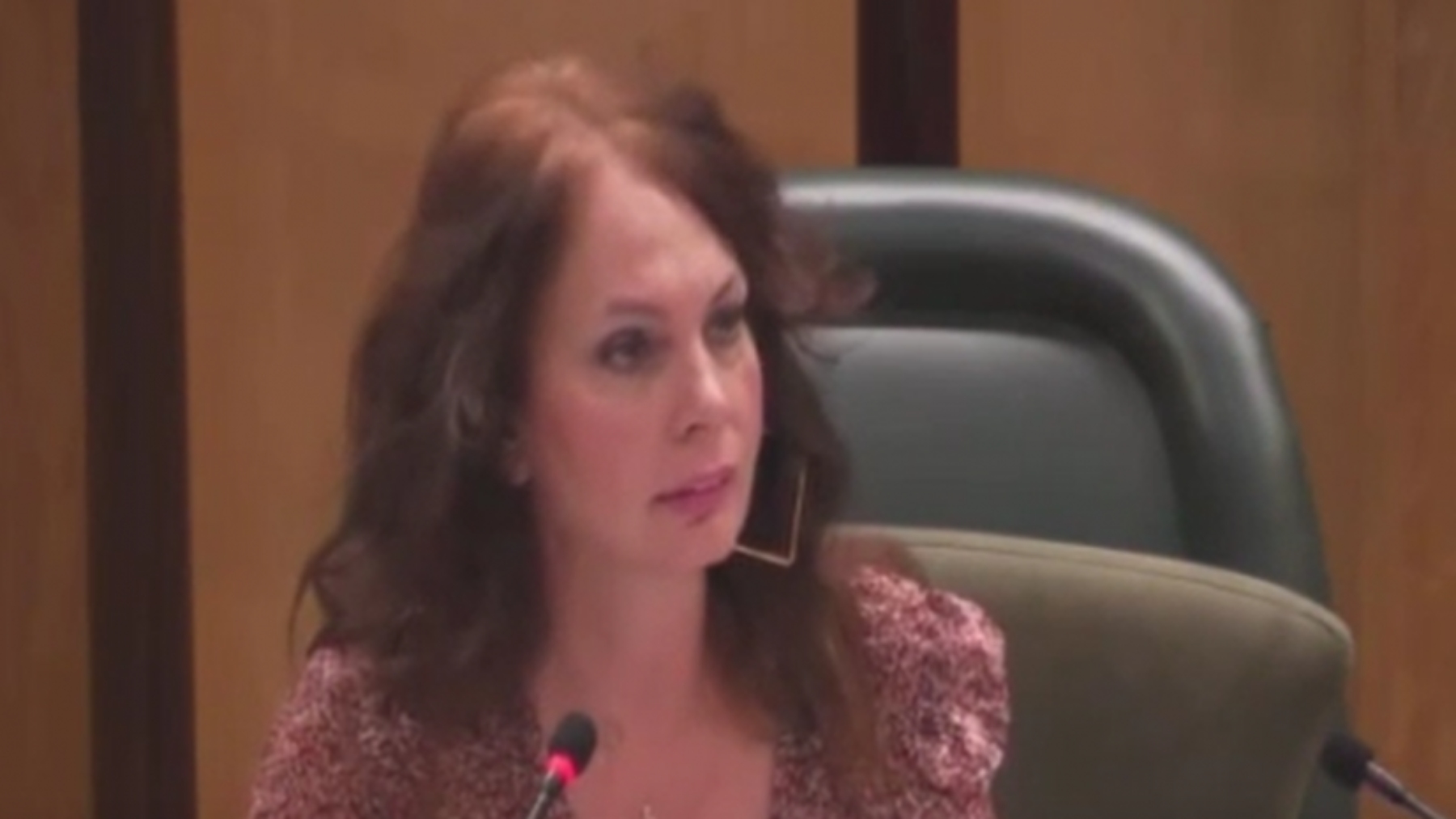 The Councilor for the citizens of Zaragoza Carmen Herrarte raised the controversy this Tuesday at the Treasury Committee of the Zaragoza City Hall, where in reference to the Minister Irene Montero said, "Center-right women have come forward on their merits, without quotas, compared to others who are where they are because they were impregnated by the alpha male and that is why they are ministers".
"Or that they are where they are because they peed in the street or because they showed their chests in a church, not in a mosque", is the verbatim taken from the official account of the commission.
These words were addressed directly to the Councilor of Zaragoza in Común (Zec), Alberto Cuberoduring an exchange of words in relation to the law known as the law of only yes is yes.
These statements provoked a strong reaction from left-wing opposition groups, whose spokespersons have already announced that they will ask for disapproval from the advisor.
In a statement, spokespersons for the PSOE, ZeC and Podemos groups called these statements "unacceptable" and they announced their decision to request an urgent meeting of spokespersons to raise Herrarte's disapproval at the next plenary session of the consistory.
In the joint statement, these three groups point out that Herrarte is a "recidivist" in his disqualifications and his insults both to opposition councilors and to the various progressive groups.
In fact, they remember that on September 28, Carmen Herrarte urged in plenary session, addressing Minister Montero, to "expose his children at the school gate to the nice lords of candy", alluding to pedophiles.