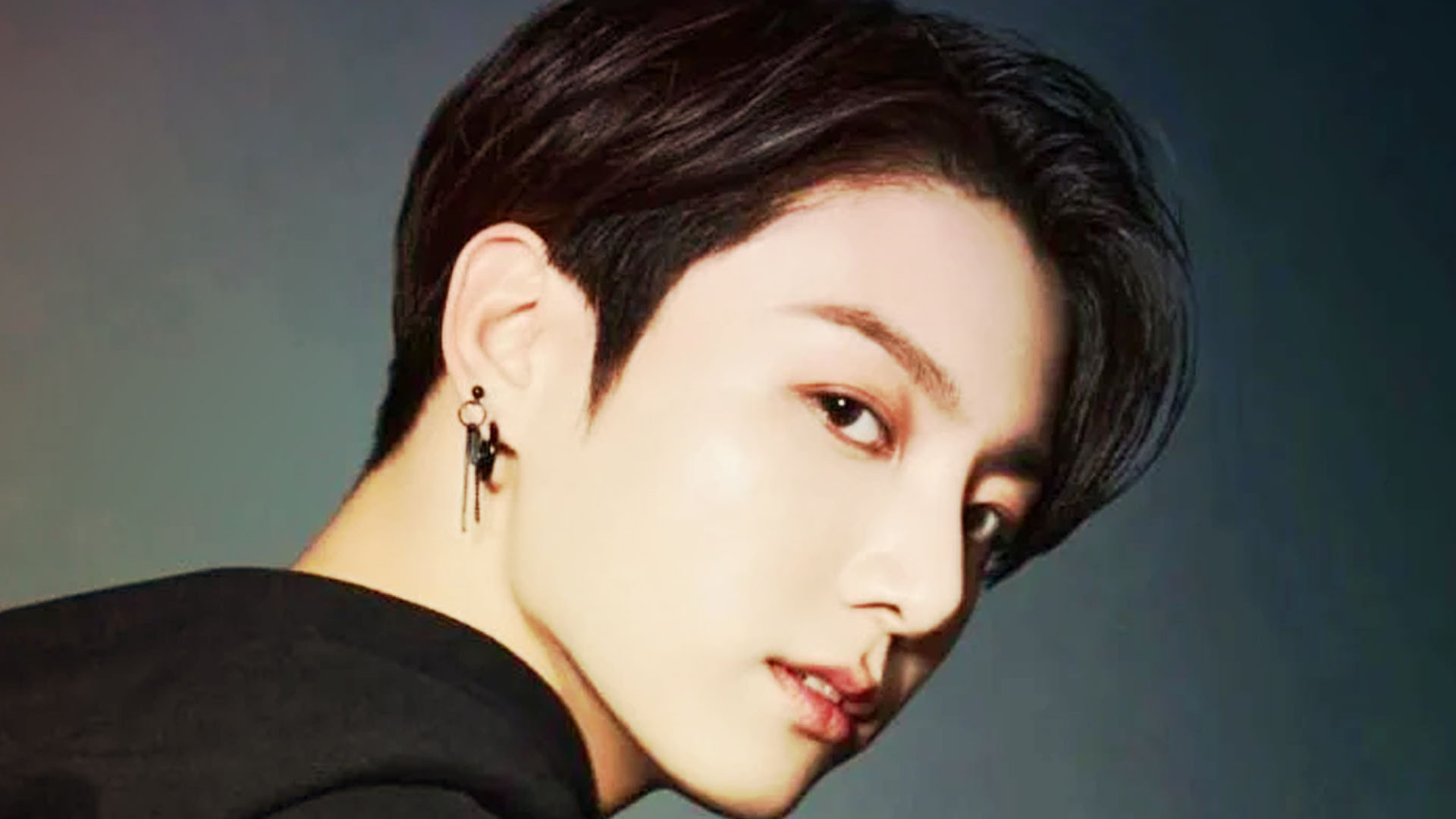 Jungkook, the youngest member of South Korean boy group BTS, has released the music video for the song "Dreamers". The singer debuted as one of the BTS members with the release of the single '2 Cool 4 Skool' in 2013.
Recently, on November 20, Jungkook performed the song "Dreamers" live at the 2022 FIFA World Cup opening ceremony in Qatar. With so many background dancers, Jungkook performed live on stage and the fans went crazy.
You can check out BTS Jungkook Song Dreamers here.
Now after its performance in Qatar, the official clip of the song has finally been released. On November 22, the official music video for the song was released on YouTube by FIFA. The video features Qatari singer Fahad Al-Kubaisi.
The music video showcases Qatari culture around BTS's Jungkook. In another scene shot on a helipad attached to a building, Jungkook in all his stylish glory. The music video concludes with the display of flags from the many countries participating in this year's FIFA World Cup.
Also Read: (G)I-DLE's Yuqi Hospitalized for Health Issues.
BTS Jungkook Ready to Perform at the 2022 FIFA World Cup.
The FIFA World Cup is an international men's football competition held every four years by the top national teams of FIFA member federations. The 2022 FIFA World Cup will be the 22nd of the competition. At the same time, the World Cup is being discussed for the first time in the Arab world.
Jungkook is the first South Korean singer to release a soundtrack for the 2022 FIFA World Cup. In 2022, Jungkook was also a part of American singer-songwriter Charlie Puth's song "Left and Right", which peaked at number 22 on the US Billboard Hot chart. 100. As a solo artist, Jungkook found success on the Spotify charts with his songs.
The songs "Dreamers", "Stay Alive" and "Left and Right" all broke records for a Korean soloist's top hits on the Spotify Global chart.
According to Google's mid-year chart, Jungkook was the most sought-after male K-pop idol in 2019. He topped the charts once again in 2020, becoming the most popular K-pop idol on YouTube in 2019 and 2020. .
Jungkook broke the record for the most real-time viewers in V Live history when his solo live broadcast surpassed 22 million simultaneous viewers in March 2021. It had previously done so in October 2018, when the broadcast surpassed 3.7 million viewers worldwide.