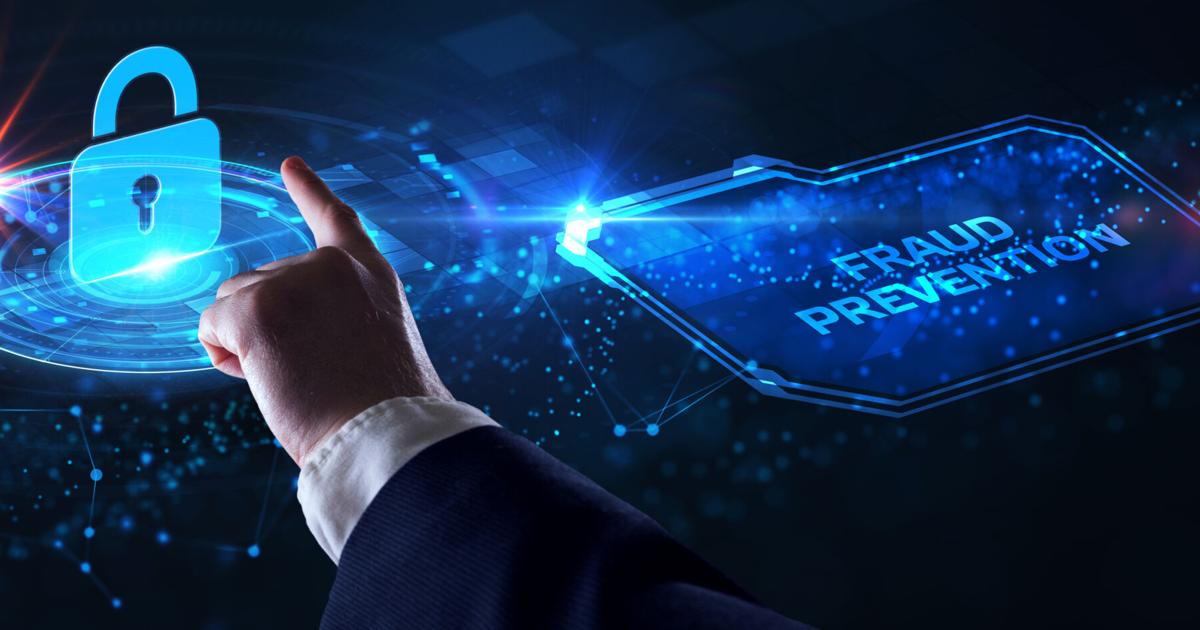 The Puerto Rico Banking Association (ABPR) has announced the start of the second phase of its Es un Pescao educational program. Under the phrase "If it smells like fish, then it's fish," the entity seeks to arouse in the population a sense of suspicion and anticipation of fraud in its various forms.
"When we introduced Es un Pescao a year ago, we focused on educating consumers about the most common signs of various scams to help them avoid getting scammed. We warn you about phone scam pressure tactics, the dangers of clicking on suspicious links, text messages and emails calling for immediate action; and the importance of not disclosing personal or financial information such as your secret number, among other things. Now that they know these signs, we want to help them sharpen that sixth sense, that habit that makes us say, "This smells bad, this smells weird." Mostly the elderly population, which is one of the most vulnerable segments of the population," said Zoime Alvarez Rubio, executive vice president of ABPR.
According to information from the San Juan Criminal Investigation Corps (CIC) Property and Fraud Unit, the problem is that people do not verify the legitimacy of the source that initiates the contact – through various means – and provide personal information and / or funding scammers or take urgent action they ask.
"Fraud never goes out of style. Every day we see how scammers find new ways to deceive people and use current topics and trends to steal their information and assets. For this reason, continuing education on the subject is still needed. We have a clear message: if it smells like fish, it means it's fish," added Alvarez.
The campaign consists of graphics and videos urging the public to be suspicious of calls, text messages, emails, documents and email links from illegal sources. He also calls for caution about offers that are too good to be real and prizes from contests that the person has not entered.
In addition to reviewing the most common forms of fraud and providing guidance on how to deal with possible fraud, new schemes will continue to be reported in real time as they arise. The effort will be backed by commercial banks that are members of ABPR, who will also distribute content on their respective social networks for the benefit of their clients and to further expand outreach.
"If It Smells Like Fish, It's Fish" was developed and produced by the Puerto Rican agency FIRE Creative. In 2021, Es un Pescao was awarded Gold in the Real Time Marketing category at the Puerto Rico Association of Sales and Marketing Executives (SME) Marketing Excellence Awards.