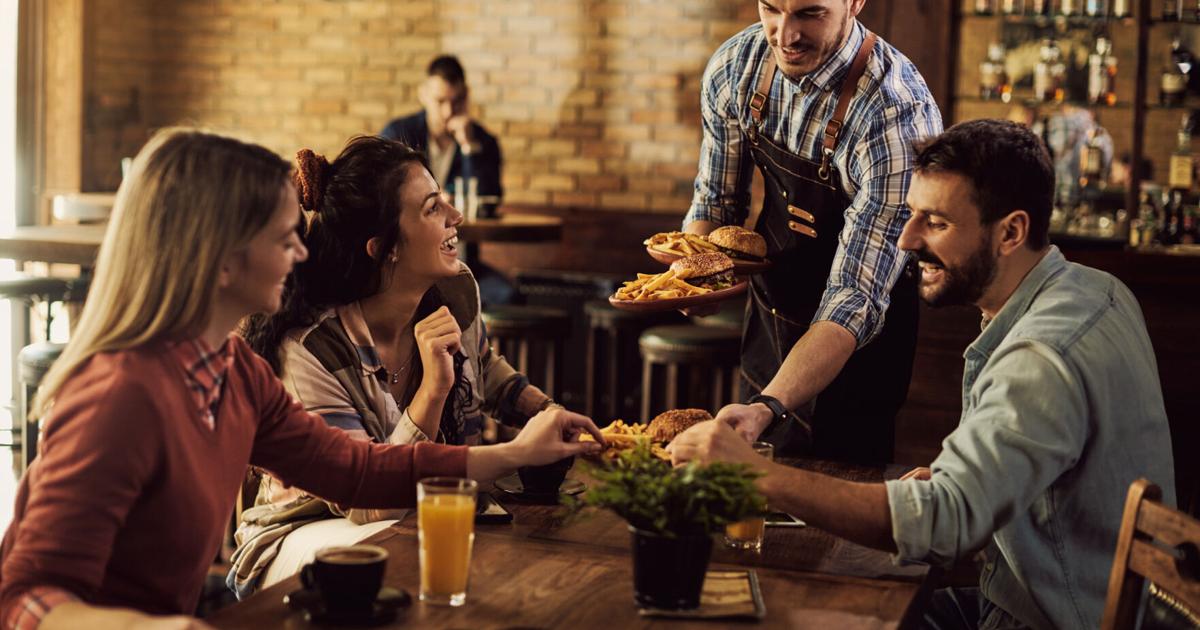 Facing the physical and economic impacts of the 2017 hurricanes, 2020 earthquakes, pandemic, ever-increasing water and electricity, supply chain disruptions, and the current inflationary economy, restaurants in Puerto Rico now have to deal with the recently approved Labor Reform (P. de la C. 1244) and P. de la C. 1133 on raising the minimum wage to tip workers, initiatives that Puerto Rico Restaurant Association (ASORE) guarantees that this will undermine the sector.
"Restaurants can no longer tolerate this. For almost seven years now, government policies, natural phenomena and market fluctuations have hindered the development of such an important industry for the economy," said Mateo Cidre, President of ASORE. "The increase continues without taking into account the impact it has on the business ecosystem and on the workers themselves, as every business that is forced to limit or even close its activities means an increase in the number of people out of work and a decrease in economic activity. This is a critical situation that affects not only our industry, but also Puerto Rico," he added.
The executive has warned that if Bill 1133 passes the House, it will mean another dramatic increase for restaurant owners and operators, making it more and more difficult for the sector to grow.
"It is no coincidence that virtually all business sectors in Puerto Rico are deeply disturbed. This is a clear sign that the amendments and measures are problematic. What they were selling as a victory for workers' rights is also an obstacle for entrepreneurs," Sidré stressed.
According to an economic model commissioned by ASORE from the Caribbean Payroll Center, implementing the Labor Reform amendments and, if approved, the 1133 House Project, in addition to the recently approved increase in the minimum wage, in a typical 21-employee restaurant would mean an increase from 2,500 to 5,000 dollars per employee.
"It is unusual to see that the government, instead of promoting economic development, makes decisions without proper analysis and without the participation of industries to introduce such measures," the president of ASORE said, recalling that this is not the case. It can be said that the current labor reform has not borne fruit without empirical evidence, as there has not been a stable year in Puerto Rico since it was approved.
The restaurant industry, which employs over 60,000 people, is made up of a business community of over 4,000 businesses that together represent an economic activity that averages $2 billion. This is not counting related activities such as food distributors, suppliers, truck drivers, technicians, maintenance personnel and support services such as accounting, legal and others.
"We cannot continue to approve projects that sound very good to the stands and whose only effect is to stifle a Puerto Rican entrepreneur who wants to open his own business and bet on Puerto Rico," Cidre said.