Culture
Announce the opening of a new store at Plaza Carolina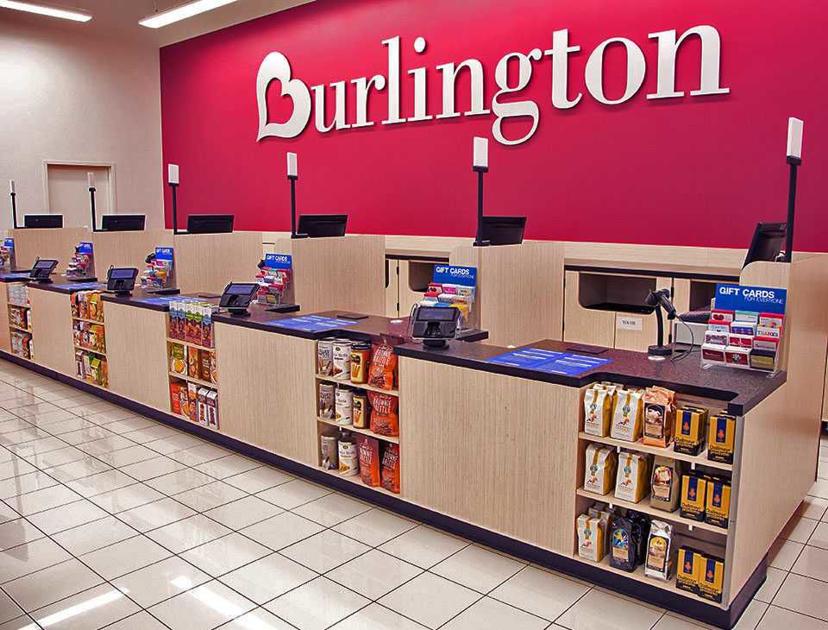 Plaza Carolina has announced the upcoming opening of its Burlington store in a 37,000-square-foot store located on the second level of the mall.
Burlington is a leading national brand that specializes in the marketing of branded products to the entire family at discounts of up to 65 percent.
A store that will present an updated concept for a better shopping experience, will open to the public during the fall season.
"We are very excited about the opening of Burlington at our center. Having a brand like Burlington is an important step towards expanding our offer and providing customers with affordable shopping options. Our loyal customers will definitely appreciate it, "said Anthony Clementi, CEO of Plaza Carolina, Simon Shopping Center.
For his part, Burlington CEO Michael O'Sullivan noted that "Our goal is to continue to offer communities significant discounts on branded products for the entire family and home. We are expanding and expanding our presence in Puerto Rico and we are thrilled to open our first store in Carolina. We hope to continue to provide local buyers with the opportunity to learn about favorable prices on a wide range of products. We know that they will continue to love our proposals. "
Burlington operates stores in 45 states and Puerto Rico, where shoppers can find a wide range of well-known, contemporary and high-quality branded products.
The store has sections for clothing for men and women, footwear for the whole family, home decor items and a Baby Depot section specializing in products for babies.
The store also offers an offloading service to add more payment options for shoppers.