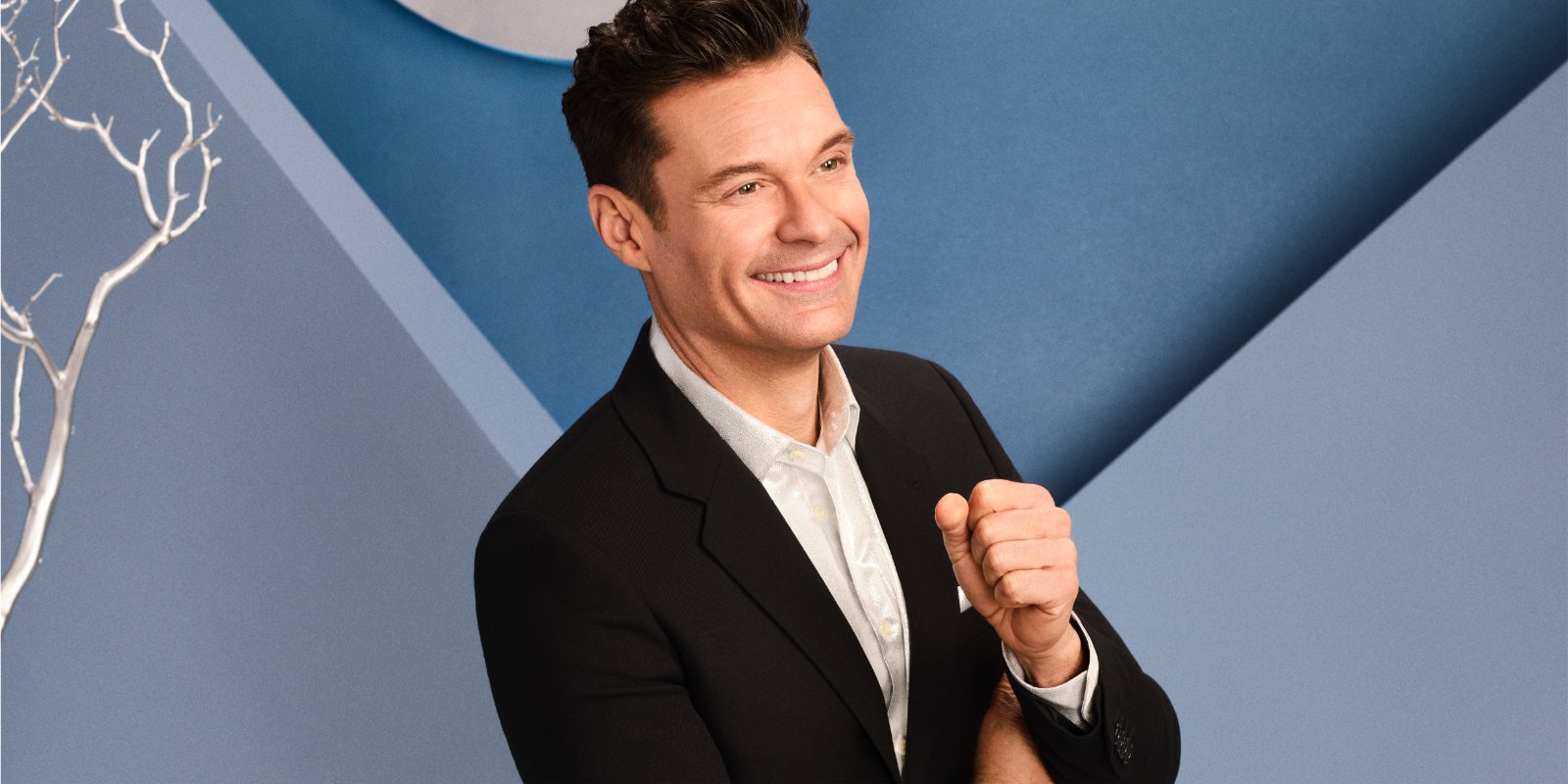 After 21 seasons of American Idol, Ryan Seacrest wonders if any new contestants could surprise the judge's panel of industry experts. Hundreds of thousands of hopefuls try and secure a spot on idol's stage each season, leading Ryan to wonder, "did we tap out all the great talent?"
Ryan Seacrest initially hosted 'American Idol' with Brian Dunkleman
The entertainment mogul has helmeted American Idol since the series' first season in 2002. That season saw Kelly Clarkson crowned the series' first winner. The reality competition program—which aired until 2016 on Fox and then returned in 2018 on ABC—was a hit. The series made Ryan a household name and earned him several Emmy nominations throughout the show's run.
During the show's first season, Ryan co-hosted with Brian Dunkleman. The pair traded barbs and hosting duties throughout the series' first season. However, they didn't have a great relationship off-camera.
On the Behind the Velvet Rope podcastDunkleman said that after one live show taping, the tension between him and Seacrest was so great that he almost resorted to physical blows.
"At one point, I just looked at (Ryan), and he said, 'Say something, Dunk.' And I said, 'What do you want me to say, Ryan?' He said, 'How about we'll be right back with more American Idol? Cut. Are you going to say one f****** thing that's on the teleprompter tonight?'"
Brian said he wanted to fight Ryan after this interaction. "When that show episode, my manager and my best friend who was there to pick me up, they had to hold me back from going after him," he said. "They threw me in an elevator just to get me away from him and away from everybody." Since 2003, Ryan has since hosted American Idol alone.
Since 2003, Ryan Seacrest has been the face of 'American Idol' but worries 'did we tap out all the great talent' after 21 seasons
in an interview for People Magazine, Ryan discussed his long history on the series and his worries for its future. After two networks, 21 seasons, and hundreds of thousands of hopefuls, including Jennifer Hudson and Carrie Underwood, has the show run the gamut of talented contestants?
Ryan assured viewers, "The season is going to be really great," he says. "We found some great contestants, a lot of country singers, as one might expect."
He continued, "Every time we go out on the road, we think, 'OK, did we tap out on all the great talent?'"
However, he's been most pleasantly surprised by the younger contestants, who "practice like an athlete to audition." Ryan explained, "What we've seen, honestly, is the contestants who are 7, 8, 9 years old practice like an athlete to audition when they can.
Ryan explained, "They take it very seriously, whereas in the earlier years, they kind of just did it on a whim. These kids rehearse for it and treat it like an Olympic sport."
Who will return alongside Ryan for season 21 of the ABC series?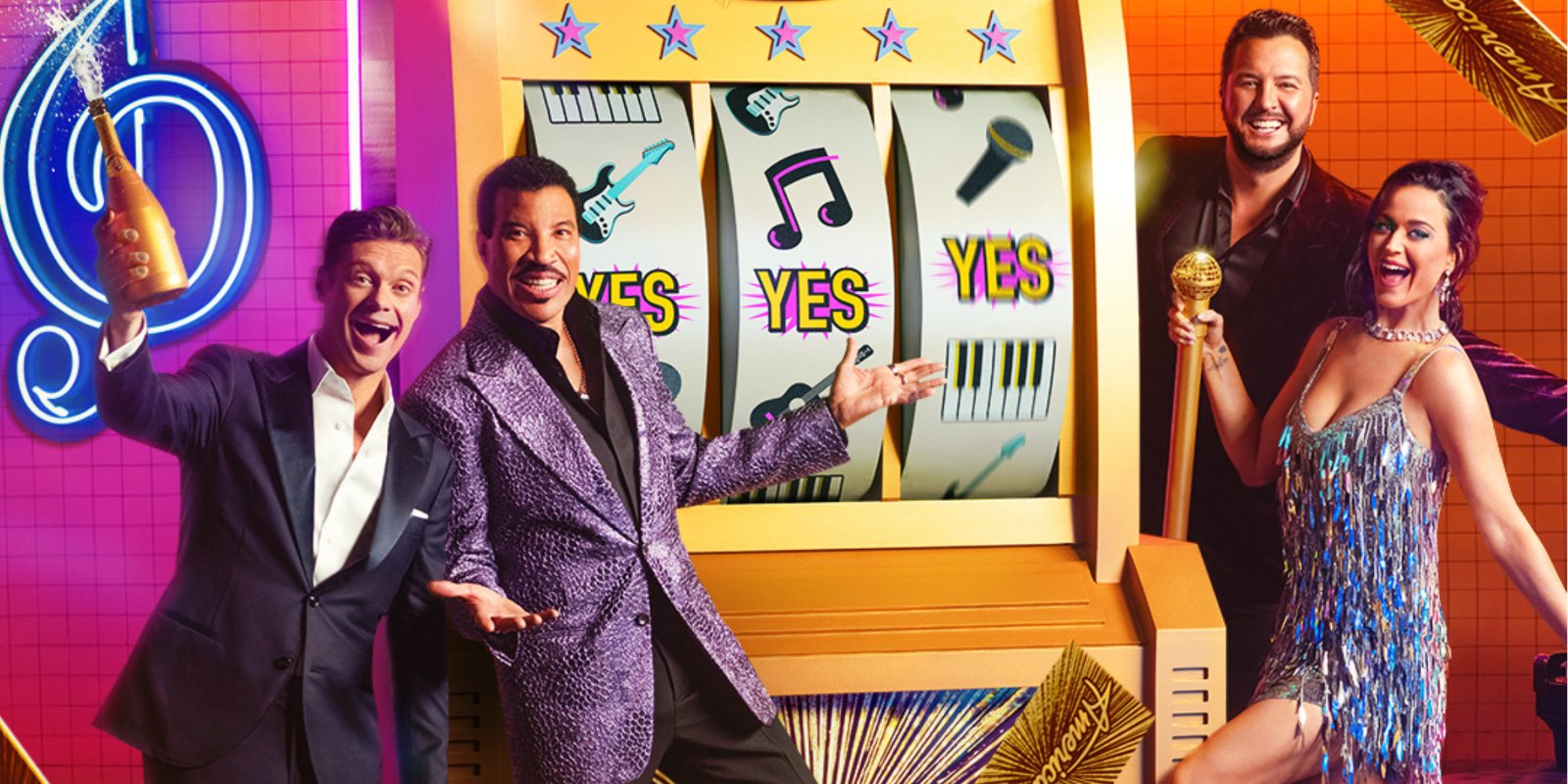 American Idol's returning for season six on ABC and its 21st season. The series continues to revolutionize the music competition series landscape. The series will continue to use public votes to pick the season's newest music superstars from competitors across the United States.
Music industry superstar judges Luke Bryan, Katy Perry, and Lionel Richie are all set to return to the judges' panel to lead the newest batch of competitors throughout their reality television journey.
The season 21 premiere of American Idol airs at 8 pm EST beginning Feb. 19.