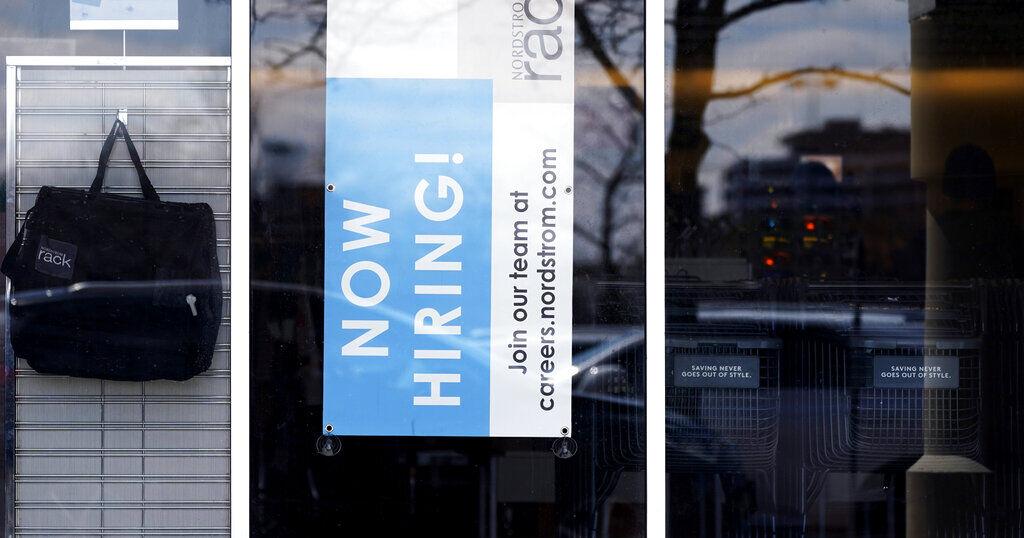 US employers continued to hire heavily in October, adding 261,000 jobs, a sign that as the midterm elections approach, the economy continues to paint a picture of strong job growth but painful inflation.
A report released by the government on Friday showed strong employment growth last month across all sectors of the economy, although overall gains are down from 315,000 new jobs in September. The unemployment rate rose from a fifty-year low of 3.5% to 3.7%, which is still a good figure.
A strong labor market is exacerbating the problems facing the Federal Reserve as it raises interest rates at the fastest pace since the 1980s in an attempt to bring inflation down from a nearly 40-year high. Stable employment, strong wage growth and low unemployment have been good for workers, but these factors have also pushed prices up.
"Employers remain concerned that it will be harder to hire tomorrow than it is today, which actually indicates they don't see a recession on the horizon," said Betsy Stevenson, an economist at the University of Michigan who was then an adviser – President Barack Obama.
Stevenson noted that more than half of net hiring last month was in sectors – such as healthcare, education, restaurants and hotels – that still appear to be catching up with the severe job losses they suffered during the pandemic downturn. He added that hiring in such sectors is likely to continue even if the economy slows down.
The October jobs data was the government's last major economic report ahead of Election Day on Nov. 8, and voters seem to be very focused on the state of the economy. Chronic inflation is hitting the budgets of many families and is a major concern for voters in the midterm presidential legislative elections. Republican candidates have attacked Democrats for inflation as they seek to regain control of Congress.
.