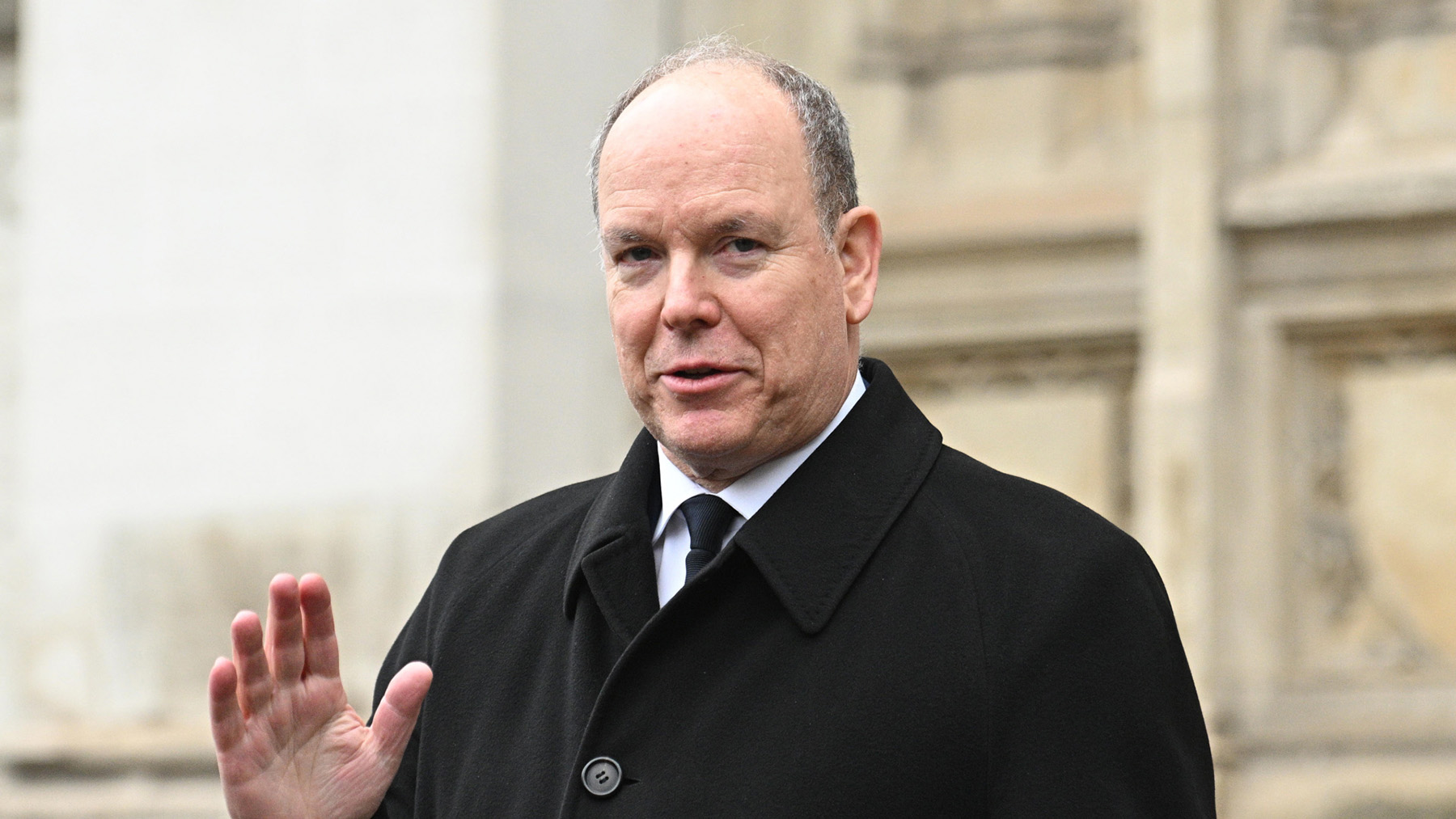 the schedule of Albert of Monaco it is usually quite intense, not only within the Principality, but also outside the borders of the small country. Barely a month after celebrating the Monaco National Day, the Prince has moved to Paris, for an important visit. As confirmed by official sources of the Grimaldi Palacethe sovereign has traveled to the French capital to participate in a series of events to commemorate the centenary of the death of Prince Albert I. Events that have put an end to this very special year, in which different events both in Monaco and in other countries, such as Germany, Norway, Portugal, Spain and the Pyrenees.
Albert I was born and died in Paris, and it was in the French capital where he led tireless political, diplomatic and scientific activity, in particular through the creation of two foundations: the Oceanographic Institute and the Institute of Human Paleontology. Likewise, he participated in many academic institutions, as well as in the universal exhibitions of 1889 and 1900.
Despite the fact that it was a very special visit that lasted two days, on this occasion, the sovereign traveled alone, without the company of his wife. Princess Charlene is increasingly involved in the activities of the Principality, since she resumed her schedule after returning from South Africa, where she had to stay due to complications from an upper tract infection. Just a few days ago, Alberto himself assured that, although his wife was increasingly active, she had not yet fully recovered, so it was important to give her time.
Last Tuesday, the Prince unveiled a commemorative plaque at number 10 of the Avenue du President Wilson, the Parisian residence of Prince Albert I. Later, he has visited a floral exhibition in the Trocadero gardens and has been present at a conference in memory of his ancestor at the Academy of Sciences. On Wednesday she visited the Maison Zola-Musée, where Alberto I's commitment to the family of the scientist and writer and his contribution to the development of science and the arts were remembered.
This trip has taken place in an important week for the prince albert and his family, since in just a few days his youngest children are eight years old. For the moment and, as is usual at Casa Grimaldi, no details have been revealed about what the celebration of this special anniversary of the smallest of the Palace will be like, who could be seen a few days ago enjoying a trip to a market in the company of his mother, Princess Charlene and Charlotte Casiraghi. However, it is more than likely that Alberto de Monaco's wife will take advantage of this anniversary to share a new family photo of her on her social networks.