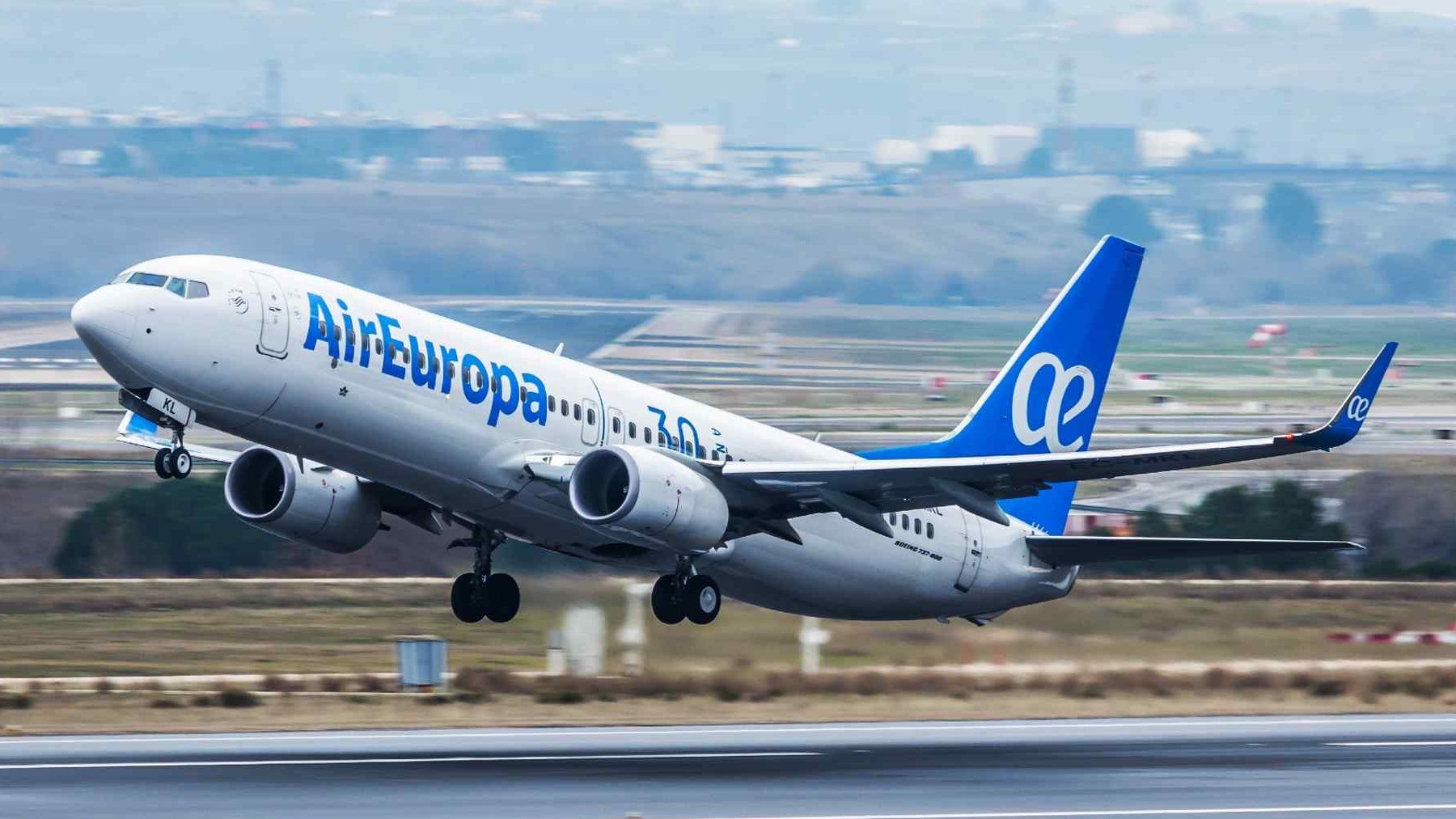 The airline's expansion and growth plan, around the most modern and efficient aircraft such as The Boeing 787 Dreamliner and the Boeing 737, means strengthening the airline's position in the Madrid hub, meeting the increase in demand and recovering routes and increasing frequencies.
In this sense, and with the aim of continuing to be a benchmark airline in traffic between Europe and Latin Americaa, Air Europa continues to gradually expand its operations and, from March, it will increase its frequencies to Córdoba, its second destination in Argentina, from six flights per week in December to one daily flight. With this new frequency The airline will increase its capacity by 32% compared to 2019 and plans to maintain an average occupancy rate above 92%. Regarding this year, Air Europa will close with a 24% increase in the number of passengers compared to 2019, data that demonstrates the good behavior and the resumption of the route.
These figures also reflect not only the use in this destination of the Boeing 787 Dreamliners, the most advanced in their category on long-haul flights, but also the continuous work of management efficiency carried out which has made Air Europa in a trusted brand, widely recognized in the country.
Air Europa began its route to Córdoba, via Asunción, in December 2016 and less than three years later began operating with Dreamliner aircraft, capable not only of reducing flight time by 40 minutes, but also of offer the best environmental performance by reducing fuel consumption. consumption and emissions by 20% compared to other aircraft of similar size; and 60% the acoustic impact.
The relationship of the airline with Córdoba has allowed the city to regain its direct connection with Europe and to guarantee all traffic a fast and comfortable connection with the rest of the European and national destinations to which the company flies through its distribution center in Madrid. On the four frequencies with which the route began, operations gradually increased until culminating with a daily flight the next year.
"Córdoba, with its enormous potential, has always been a firm and prominent destination on our roadmap, which also allows us to strengthen our presence in Argentina. We are very satisfied to continue to grow in what is for us a strategic point in South America, to be able to cover the growing existing demand, to contribute to its growth and to further strengthen relations with Europe", comments Imanol. Pérez, commercial director of Air Europe.