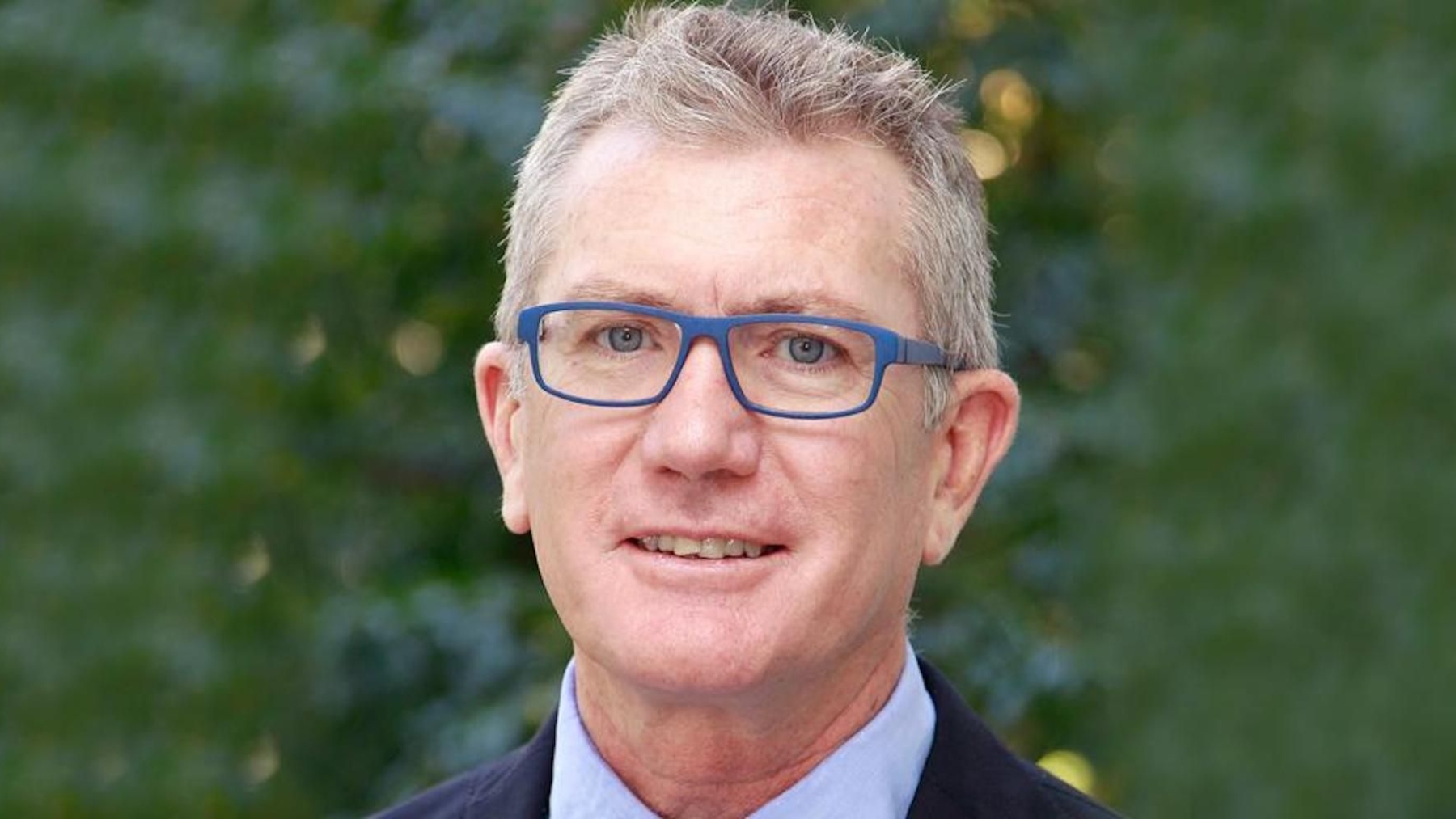 The magistrate of the number 1 instruction court of Barcelona, ​​Joaquín Aguirre, summoned the president of Aguas de Valencia, Eugenio Calabuigexplain how he got contracts in Catalonia during the treat.
The magistrate responsible for investigating the voloh case against the alleged diversion of public funds to the independence process summoned Eugenio Calabuig Gimeno, chief executive of Aguas de Valencia, the company that hired one of 1-O's masterminds and a former CDC executive, to testify as an investigator. David Madito obtain contracts from municipalities controlled by pro-independence parties and design an "assault" on Aguas de Barcelona (Agbar).
Eugenio Calabuig, president of the Omnium group of companies, main shareholder of Aguas de Valencia, signed Madí, a person very close to Arthur Moreas president of the Catalan subsidiary of Aguas de Valencia, Aigües de Catalunya, with a salary of more than 300,000 euros per year, in November 2018.
Madí in turn hired the former ERC president and former interior minister Joan Puigcercos promote the company's relations with Catalan municipalities led by Esquerra mayors.
In October 2020, the The police station arrested Madi after detecting meetings and telephone conversations that implicated him in an alleged crime of influence peddling, as he allegedly carried out opaque negotiations with the leaders of Junts Per Catalunya and ERC in an attempt to obtain favorable treatment for its customers, including Aigües de Catalonia.
Police reports indicate that the accused met with senior officials of the Department of Territory such as "Minister Damià Calvet; the Secretary of Infrastructures, Isidre Gavín; the Deputy Director of Transport Planning, Josep María Fortuny; and the General Director of Transport, David Saldoni" with the idea of ​​influencing the Catalan Water Agency (ACA) to promote a public tender, as well as taking steps to prepare for the entry of Aguas de Valencia in Agbar. The Civil Guard photographed Calabuig with Madí during one of these meetings.
Judge Aguirre will take a statement from the Valencian businessman in December to clarify the reasons for hiring Madí, as well as his knowledge of the meetings he had with different politicians. This appearance is linked to separate exhibit number 2 of the "Voloh case", in which Madí is one of the main defendants.
Madí left the presidency of Aigües de Catalunya in October after winning contracts with around 30 small Catalan municipalities. Three weeks ago he was sentenced in separate proceedings to 14 months in prison and a fine of 219,750 euros for having participated in a conspiracy of false invoices in 2011, as a necessary cooperator in two offenses against the Treasury and to other offenses of false documents.