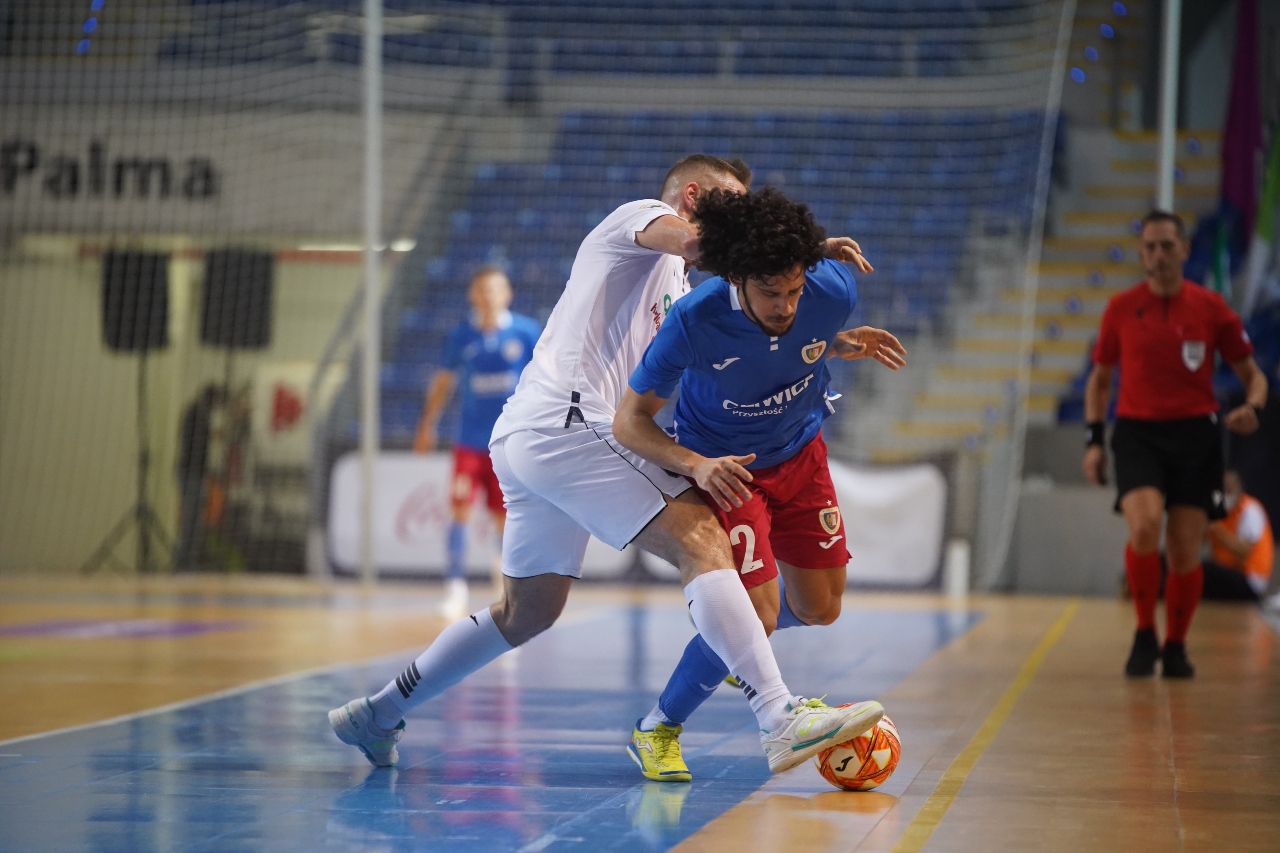 Novo Vrijeme and Piast Gliwice kicked off the UEFA Futsal Champions League Elite Round held in the Palau Municipal d'Esports de Son Moix. Croats and Poles organized an intense duel which It served to make Palau's debut in European competition. After an excellent start, the Croats managed to take the lead, even if the Poles did not give up and, by dint of insistence, managed to equalize the score before the break.
Already in the second part, Piast Gliwice proved to be superior to his rivals and they managed to overcome the electronics. The duel reached the dying minutes with an attack-focused Novo Vrijeme who saw their rivals score the fourth in the dying moments.
new life: Bašković, Vuković, Ferreira Lima, Jelavić and Suton. Also played: Horvath, Sesar, Kazazić, Lasić, Ferreira Alves, Musinov, Gašpar and Barbarić.
Piast Gliwice: Tsypun, Graça, Bugański, Miguel Ángelo and Fideršek. They also played: Mrowiec, Smialowski, Breno Bertoline, Lazzaretti, Vinicius Teixeira, Nunes Cadini and Szadurski.
Goals: 1-0 Kazazic (min. 3); 1-1 Lazzaretti (min. 9); 1-2 Lazzaretti (min. 19); 1-3 Breno Bertolin (min. 22); 1-4 Breno Bertolin (min. 40).
Referees: Victor Chaix and Cedric Pelissier. Yellow cards were given to Novo Vrijeme's Suton and Ferreira Alves.